Power into the Future with Siemens Xcelerator
Siemens Xcelerator brings together and integrates the entire Siemens Digital Industries Software portfolio with embedded tools and databases connecting current and future information technology, operational technology, and engineering technology environments.
In the last three years, organizations from startup companies to household brand names have used Siemens Xcelerator in ways we never imagined. From mapping our oceans with autonomous self-guided drones to exploring the stars with the next generation spaceplane, Siemens Xcelerator has become a foundational set of solutions for innovators, leaders and pioneers across (and in orbit around) the globe.  Siemens Xcelerator was extended to the cloud last year with the introduction of Siemens Xcelerator as a Service and, together with our customers,  Siemens Xcelerator has continued to blur the boundaries between engineering domains and speed digital transformation at companies around the world. 
Comprehensive Digital Twin
Digital twins enable better products to be developed in less time because simulation technology not only accelerates design, but also testing – long before any physical prototypes are produced. Virtual twins also boost design efficiency because they enable developers to try out and compare more configurations than would be possible with physical models.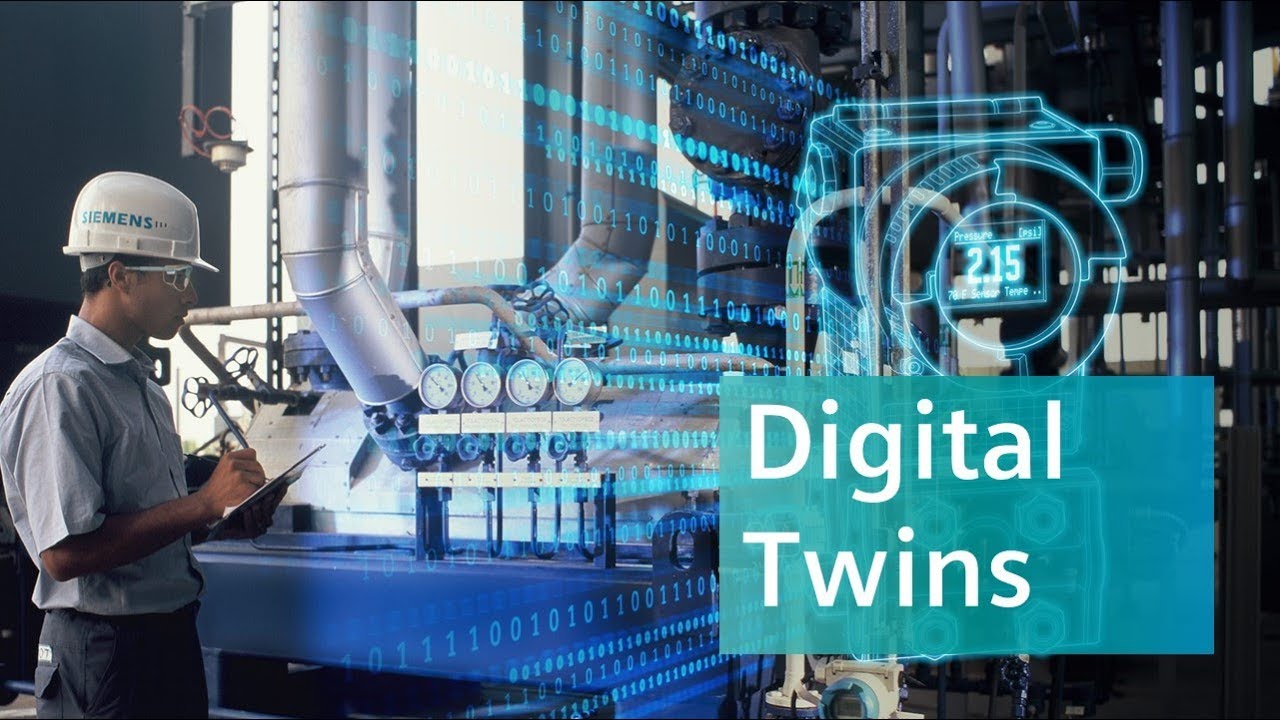 Personalized Adaptable Modern
We offer flexible and scalable applications for new ways of working. With insights and data, we can predict and adapt products to future needs, allowing you the ability to meet rapidly changing consumer preferences.
Flexible​ Open Ecosystem
Access to a diverse field of techonology tools in an open ecosystem gives you the opportunity to build on your investment. We offer application development services along with native cloud and cloud-connected products.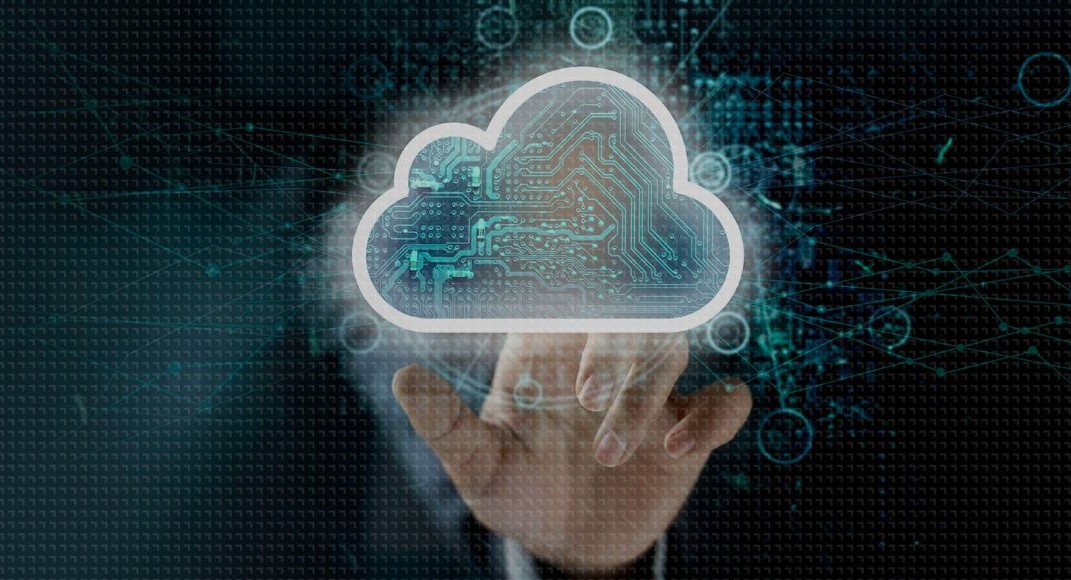 By combining what was formerly known as the Siemens Digital Innovation Platform with MindSphere, Siemens Cloud Solutions, Mentor, and Mendix, Xcelerator allows you to easily build, integrate and extend your existing data and network systems.
What is Xcelerator by Siemens?
At its core, Siemens Xcelerator is a portfolio of software solutions designed to help companies achieve better results, faster. This powerful portfolio of engineering software, services and application development capabilities enables innovative product and manufacturing design, while robust MBSE and digital thread capabilities ensure that data is accessible when and where it's needed — throughout the design, production and utilization flow.
Meanwhile, cloud-based analytics and low-code application development enable data collection and analysis from the factory floor and products in the field. With these capabilities, companies can integrate actual usage data back into product development creating a closed feedback loop and consistent design optimization.
More than engineering software solutions and services, companies also gain a trusted technology partner in Siemens Digital Industries Software to help guide and support their digital transformation. Only Siemens provides the infrastructure and deep industrial experience (with over 30 factories worldwide) to support transparent, efficient and effective co-development between engineering and process domains.
Working with Siemens enables companies to achieve enterprise digitalization faster and more securely.
Siemens Xcelerator Portfolio
Design, Manufacturing and PLM Software
Successful engineers & manufacturers are using Siemens' software to help them innovate and grow faster.
Formerly Mentor Graphics (a Siemens Business)
Mendix
Build what you can imagine – from enterprise-grade apps to simple tools – for increased user productively.
Cloud
Realize unprecedented scalability and flexibility with Siemens Cloud Solutions – advanced cloud technology uniquely designed to help you take advantage your way and at your pace.