#Solutions
@ OasisSales is where the digital solutions come to life
Power into the Future with Oasis Sales
Together, we integrate applicable components from the  Siemens Digital Industries Software portfolio and other key technologies with embedded tools and databases connecting current and future information technology, operational technology, and engineering technology environments.
Oasis Sales + Siemens Digital Industries Software Solutions + Key Technologies
Catalyst for the Digital Enterprise
An integrated portfolio of software, services and an application development platform that speeds the digital transformation cycle and unlocks a powerful industrial network effect. Blurs the boundaries between traditional stand-alone engineering domains such as electrical, mechanical and software.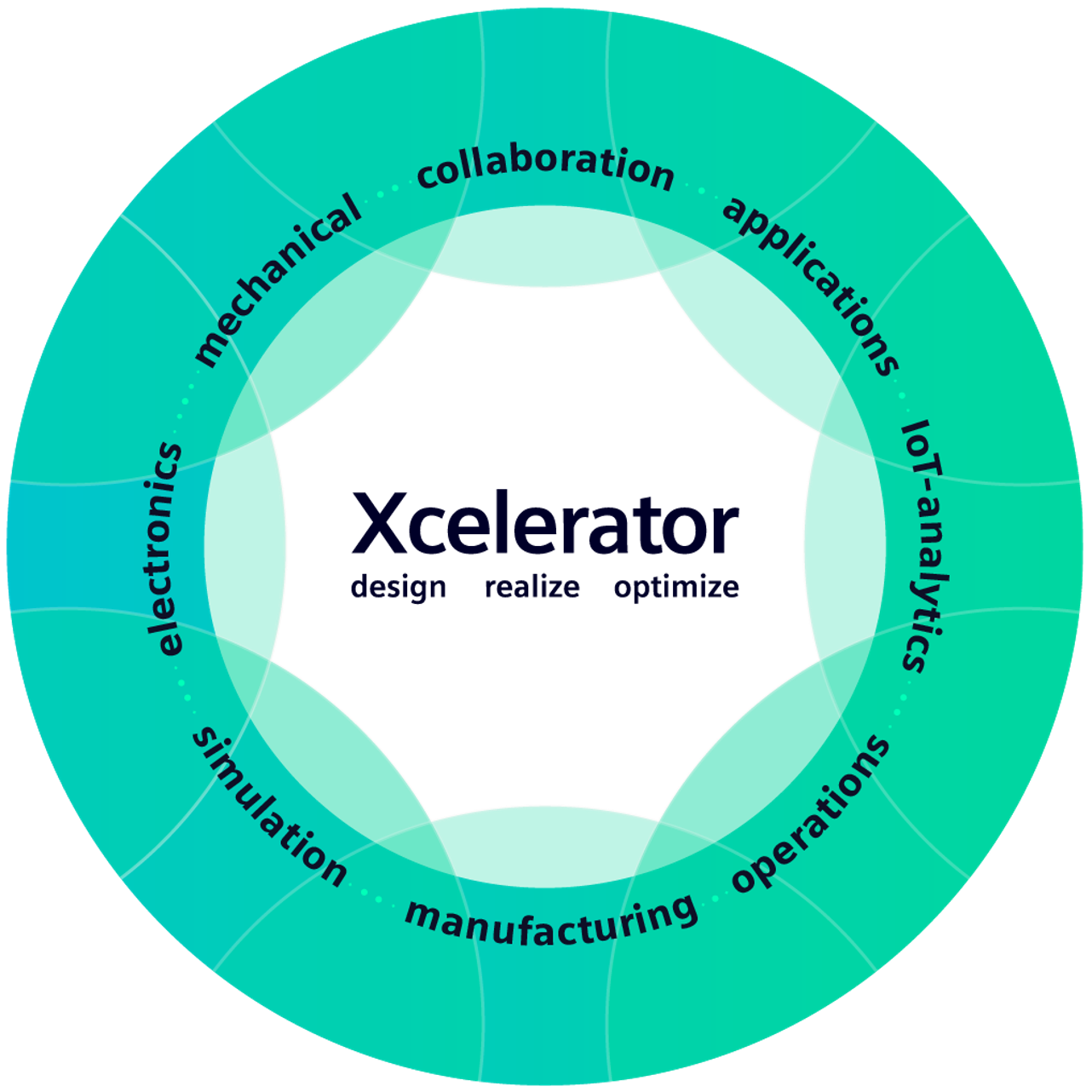 Partner into the Future with Oasis Sales
Today's designers demand integrated world class solutions.  
Our "total solution" is comprised Siemens Digital Industries Software's portfolio of world-class tools and key partner technologies. When you Partner with Oasis Sales, we implement software solutions that are created for innovative businesses like yours where you can Visualize, Design, Optimize, Deliver on time and Under Budget now and in the future!   
We understand that you as a customer don't want just products, you want better outcomes and a superior experience.  Our dedicated industry experts work with you to solve business problems. 
The goal: increased productivity, efficiency and quality, resulting in higher competitiveness for companies on their way into the future.
As a Platinum Solution Provider of Siemens Digital Industries Software, we are required to have the highest skilled technical and sales staff while excellent customer service remains our highest priority.
With over 100 years of combined industry experience, there is nothing we haven't seen or helped our clients do.
With our team, we provide you with guidance for solutions and implementations that create a high level of efficiency and will streamline operations.
Years selling EDA Semiconductors & Software
Years of combined Sales Experience
Years of combined Sales & Technical Experience with Large Platform Electrical Systems & Wire Harness