#
Partners
@OasisSales is where partnerships + the digital enterprise comes to life
Partner into the Future with Oasis Sales
Today's designers demand integrated world class solutions.  
Our "total solution" is comprised Siemens Digital Industries Software's portfolio of world-class tools and key partner technologies. When you Partner with Oasis Sales, we implement software solutions that are created for innovative businesses like yours where you can Visualize, Design, Optimize, Deliver on time and Under Budget now and in the future!   
We understand that you as a customer don't want just products, you want better outcomes and a superior experience.  Our dedicated industry experts work with you to solve business problems. 
The goal: increased productivity, efficiency and quality, resulting in higher competitiveness for companies on their way into the future.
As a Platinum Solution Provider of Siemens Digital Industries Software, we are required to have the highest skilled technical and sales staff while excellent customer service remains our highest priority.
We also offer solutions from Altair, EDA-EMA and custom solutions based on the Mendix platform.
With over 100 years of combined industry experience, there is nothing we haven't seen or helped our clients do.
With our team, we provide you with guidance for solutions and implementations that create a high level of efficiency and will streamline operations.
Years selling EDA Semiconductors & Software
Years of combined Sales Experience
Years of combined Sales & Technical Experience with Large Platform Electrical Systems & Wire Harness
Siemens Digital Industries Software
Where today meets tomorrow

Siemens Digital Industries Software (Formerly Siemens PLM Software), reflects the depth of our software offerings across a broad spectrum of industry domains.
Amid unprecedented change and the rapid pace of innovation, digitalization is no longer tomorrow's idea. We take what the future promises tomorrow and make it real for our customers today. Welcome to… Where today meets tomorrow.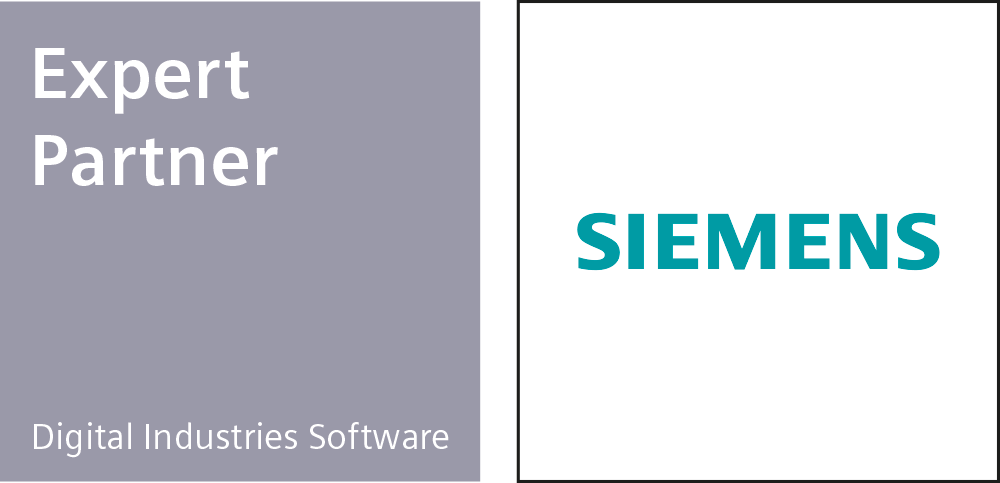 Capital E/E System Design & Wire Harness Solutions
Specialization provides a heightened focus on what matters to customers that build trust, enhances differentiation, validates expertise and supports lifetime customer value, higher margins and more efficient profitability.
The complete and fully integrated portfolio that spans industries and disciplines.
Xcelerator is our comprehensive and integrated portfolio of software and services that helps companies of all sizes become digital enterprises through a modern and open portfolio of technologies that integrates solutions for Product Lifecycle Management (PLM), Electronic Design Automation (EDA), Application Lifecycle Management (ALM), Manufacturing Operations Management (MOM), Embedded Software and Internet of Things (IoT).
Welcome to Xcelerator: Where today meets tomorrow.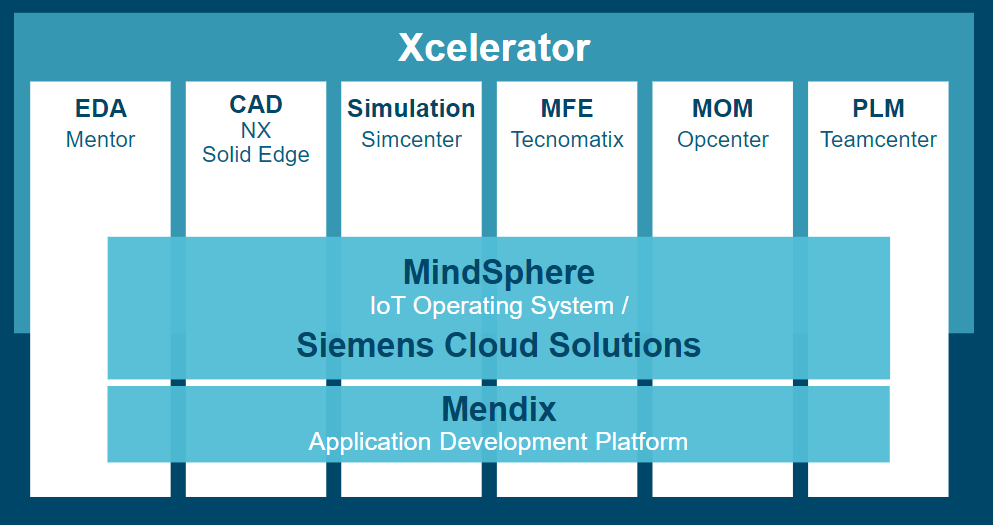 What's Possible with Altair One™
Accelerate innovation with unlimited access to software and high-performance computing resources.
Explore further with dynamic, collaborative access to simulation and data analytics technology plus scalable HPC and cloud resources, all in one place. Using 
Altair Units
, our new, unified licensing system, gives access to every Altair product and the power to solve on any scale.
Provision scalable resources in the cloud or on-premises through a single pane of glass
Run cloud versions of your favorite software
Run simulation jobs in the cloud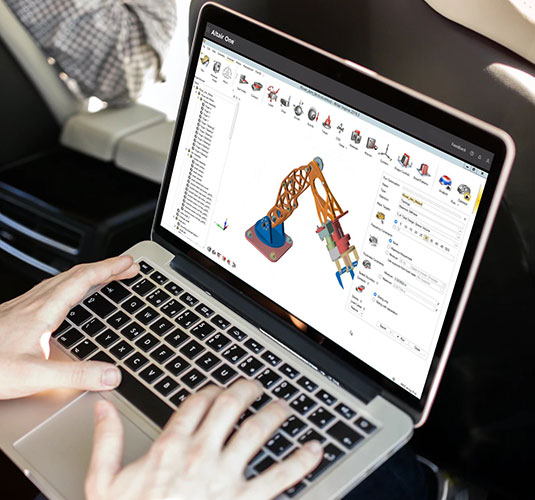 Access the tools of innovation on any device, run jobs and visualize data anywhere, and accelerate engineering with high-performance computing.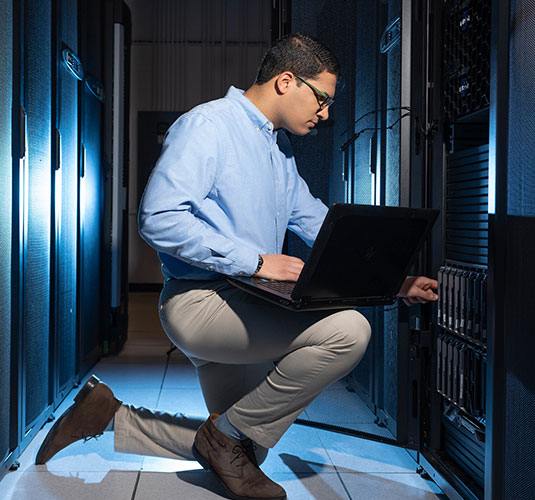 Manage cloud and on-premises resources with one view into your entire computing infrastructure. Empower your team with leading HPC workload orchestration. Analyze, predict, and budget for the future.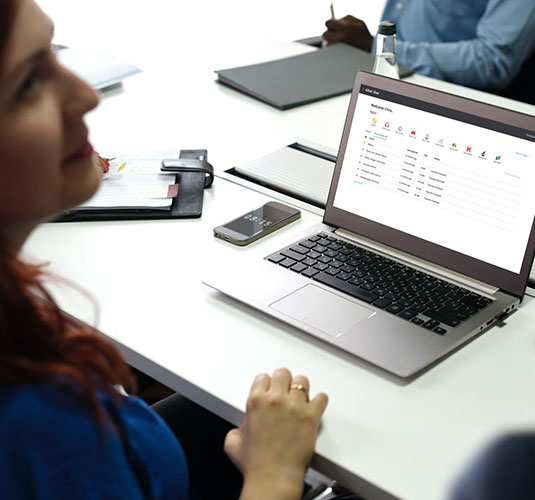 Aggregate your team's expertise with one central data repository. Store, search, and apply data at every step of the product development lifecycle. Shorten the path to discovery with a platform that learns with you.