Today's competitive marketplace demands integrated world class solutions. The digital transformation is already creating new competitive advantages and business models for many companies in the design and manufacturing industry.
Our "total digital solution" is comprised of Siemens Digital Industries Software including world-class tools and key partner technologies. Our goal is to help you become best in class by increasing productivity, efficiency, speed, and quality, resulting in higher competitiveness for companies on their way to the future of designs in the built world.
As a team of experienced professionals, we provide suggestions on increased efficiency and streamlined operations for every phase of a project's lifecycle.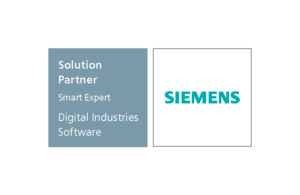 Siemens Digital Industries Software
Where today meets tomorrow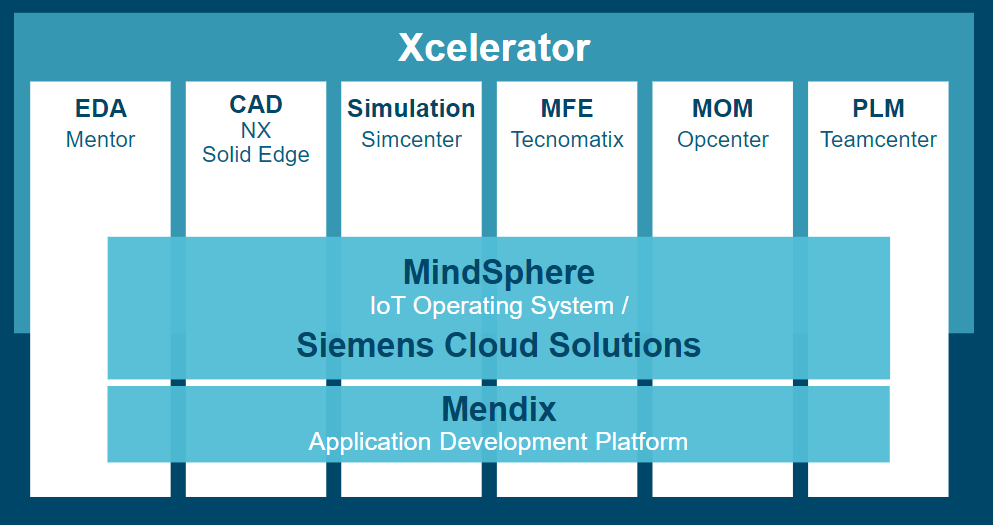 The complete and fully integrated portfolio that spans industries and disciplines.
Xcelerator is our comprehensive and integrated portfolio of software and services that helps companies of all sizes become digital enterprises through a modern and open portfolio of technologies that integrates solutions for Product Lifecycle Management (PLM), Electronic Design Automation (EDA), Application Lifecycle Management (ALM), Manufacturing Operations Management (MOM), Embedded Software and Internet of Things (IoT).
Welcome to Xcelerator: Where today meets tomorrow.

Oasis Sales + Altair
Business is complex. But in complexity, there is opportunity for innovative solutions. Altair's comprehensive, open-architecture solutions for data analytics, computer-aided engineering, and high-performance computing (HPC), enable design and optimization for high performance, innovative, and sustainable products and processes in an increasingly connected world.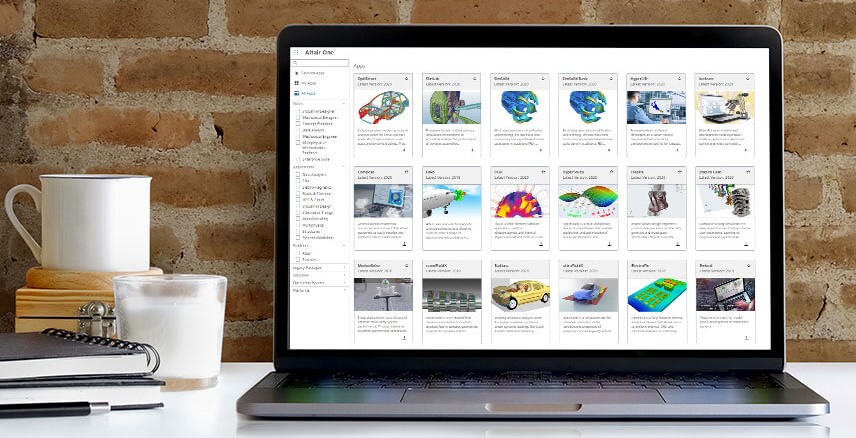 Discover Altair Simulation Solutions
More Info
Altair PollEx is the most comprehensive and integrated set of PCB design viewing, simulation, analysis and verification tools in the market for electrical, electronics and manufacturing engineers.
More Info
Altair Feko™ is a powerful and comprehensive 3D simulation package intended for the analysis of a wide range of electromagnetic radiation and scattering problems. Its applications include antenna design, antenna placement, microstrip antennas and circuits, dielectric media, scattering analysis, electromagnetic compatibility studies including cable harness modelling and many more.
Can we help you?
Fill out the contact information and one of our experienced field professionals will contact you.