Siemens announced the latest version of the company's NX™ software. Building on its legacy of best-in-class customer deployment readiness and data preservation, the latest version delivers the next generation of design, simulation and manufacturing solutions that enable companies to realize the value of the digital twin in the end-to-end process. This latest release unites electrical, mechanical and control systems through close integration with Mentor Graphics Capital and Xpedition portfolios for electrical systems, harness and PCB design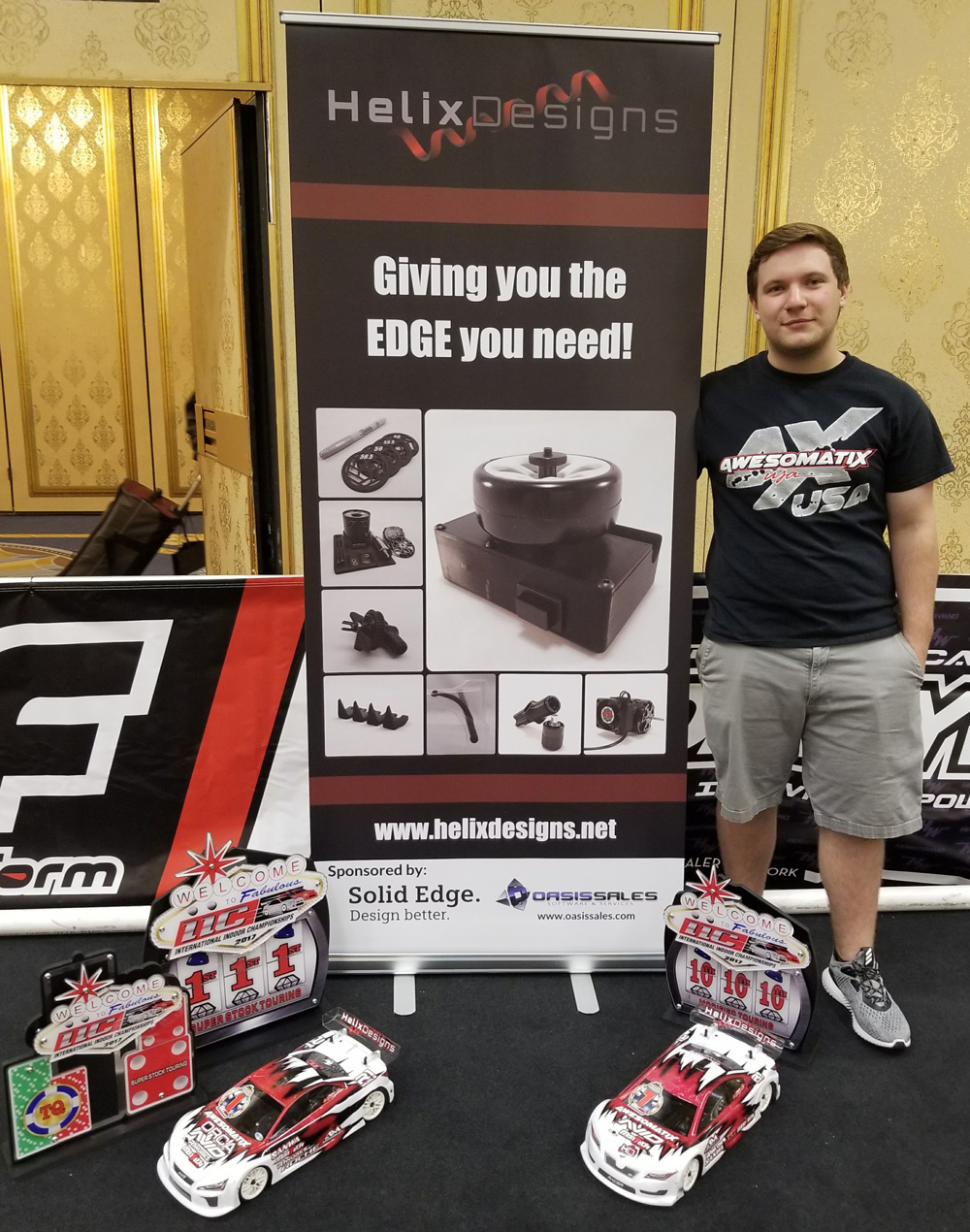 Driver Kyle Klingforth, sponsored by Oasis Sales, wins his 2nd International Indoor Champs in the 17.5 Touring Car class race.  Competing against the best in the US and from around the world he was top qualifier and led the A main from start to finish.  Kyle used Solid Edge to create and manufacture via 3D printing a body anti-tuck system for his car.  This  system prevents the thin lexan body on the car from being pulled up by the rear tire when being tapped by a fellow racer and as a result would typically end your participation in the race.  He also designed and sold several other RC related products using Solid Edge that were very popular at this years race.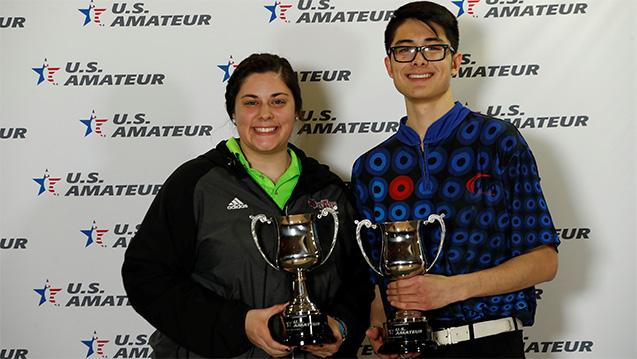 Cortez Schenck of Phoenix claimed wins at the United States National Amateur Bowling Championships.
On Sunday, Cortez (son of Fawn Cheng from Oasis) got off to a quick start in the title match against defending U.S. Amateur champion Russo, firing five consecutive strikes to start.  The 18-year-old right-hander sealed the win and his debut on Team USA with a strike to start the 10th frame, 237-217.
"It's an amazing feeling, and it still hasn't sunk in," said Schenck, who also was part of Junior Team USA in 2016 and 2017. "This year I wanted to be more aggressive since I feel like I was a little conservative last year, and I'm happy I was able to get the win. Joining Team USA and getting to be a part of a team with so many bowlers that I've looked up to is unbelievable."
Cortez earned his spot in the title match with a win over Brent Boho of Colgate, Wisconsin, 219-176.
Can we help you?
Fill out the contact information and one of our experienced field professionals will contact you.