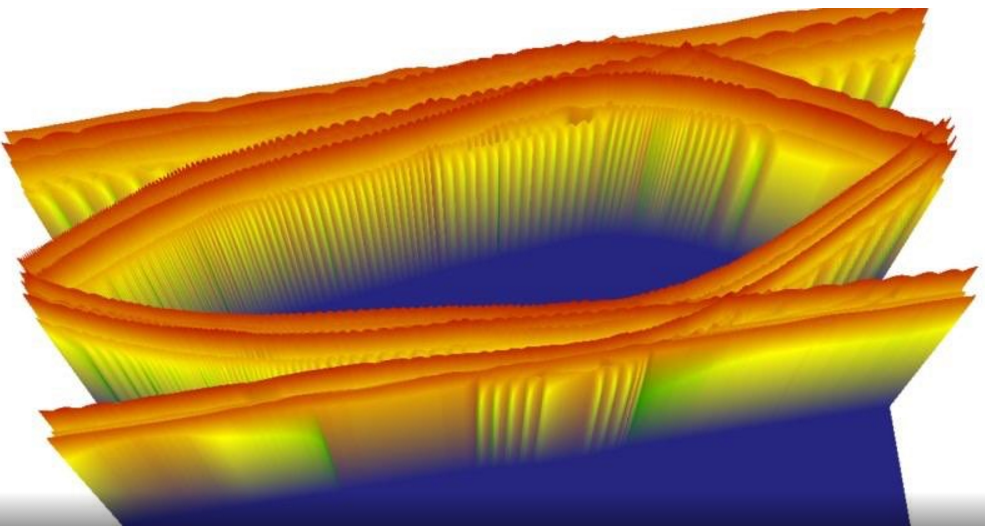 HyperLynx® Signal Integrity (SI) generates fast, easy and accurate signal integrity analysis in PCB systems design.
HyperLynx SI helps engineers efficiently manage rule exploration, definition and validation, ensuring that engineering intent is fully achieved.
The software is tightly integrated from schematic design through final layout verification. It can quickly and accurately resolve typical high-speed design effects including over/undershoot, ringing, crosstalk and timing.
Comprehensive SERDES support
HyperLynx Signal Integrity delivers advanced tools for optimizing SERDES design projects. Includes FastEye diagram analysis, S-parameter simulation, and BER prediction.
Learn More
DDRx wizard
Find and fix weaknesses in DDR2/3/4 and LPDDR2/3/4 designs with just a few clicks using the DDRx Wizard. Simplifies setup and verification of DDR-protocol memory systems, including timing.
Learn More
Integrated full-wave 3D electromagnetic field solver
HyperLynx SI makes it easy to manage detailed structure analysis (including differential vias).
Technical Specifications
Industry-renowned ease of use, enabling shorter time to results
Accurate modeling of trace impedance, coupling, and frequency-dependent losses
Sweep different values for discretes, trace geometries and lengths, and driver settings
Terminator wizard recommends optimal termination strategies
DDRx wizard allows complete verification of DDR, DDR2, and DDR3 memory systems, including timing
Accurately predict serial interface bit error rates (BER), worst-case bit sequences, and eye diagrams in hours instead of weeks
"HyperLynx is the easiest [SI analysis] tool I know." Hardware Design Expert at a Technology Solutions Provider, TechValidate Survey, ID: 203-8BC-C3F
Advanced, exploratory via modeling
Integrated full-wave 3D electromagnetic field solver
Provides an early look at likely EMC failures
Easily instantiate HSPICE, ELDO, IBIS-AMI, AMS, S-parameter, and IBIS models
Pre-layout mode for design exploration, schematic validation and constraint definition
Post-layout mode for full batch design verification
Integration with the Xpedition Enterprise flow including schematic, constraint, and layout environments
Powerful, easy to use multi-board analysis, including support for EBD models and connector models
Try HyperLynx SI Virtual Lab
Review key features of HyperLynx SI at your own pace.
Get immediate, hands-on access to many HyperLynx SI features. Built-in data files and tutorials that will help you become familiar with HyperLynx SI working environment, its key concepts and terms.
Get Started Now