Keep the creativity
Upgrade the tools
Request a free evaluation of
PADS Professional today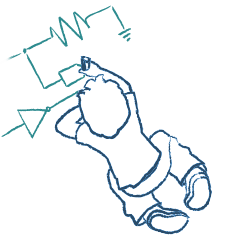 As an engineer, you know how to make the most out of the tools you're given. But when your PCB design software is missing key functionalities, that resourcefulness can only take you so far.
The PADS Professional PCB design solution from Mentor can be scaled to suit your needs, providing a balance of powerful design functionality and affordability that is unmatched in the industry.
Feel like your current design tools are holding you back? Just fill out the form on this page to request a free evaluation of PADS Professional. We'll also send you information about our current pricing promotion.
Don't compromise your ability to innovate. Try PADS Professional today.