Power into the Future with Altair Simulation
A simulation-driven approach to innovation is powered by Altair's suite of software which optimizes design performance across multiple disciplines encompassing structures, motion, fluids, thermal management, electromagnetics, system modeling and embedded systems, while also providing data analytics and true-to-life visualization and rendering.
As a leading provider of enterprise-class engineering software enabling innovation, Altair delivers reduced development times and lower costs throughout the entire product lifecycle from concept design to in-service operation.
Oasis Sales + Altair
Business is complex. But in complexity, there is opportunity for innovative solutions. Altair's comprehensive, open-architecture solutions for data analytics, computer-aided engineering, and high-performance computing (HPC), enable design and optimization for high performance, innovative, and sustainable products and processes in an increasingly connected world.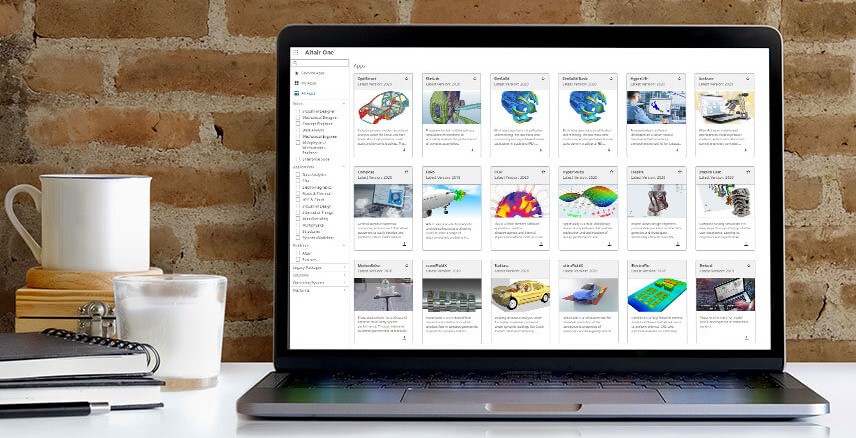 Discover Altair Simulation Solutions
More Info
Altair PollEx is the most comprehensive and integrated set of PCB design viewing, simulation, analysis and verification tools in the market for electrical, electronics and manufacturing engineers.
More Info
Altair Feko™ is a powerful and comprehensive 3D simulation package intended for the analysis of a wide range of electromagnetic radiation and scattering problems. Its applications include antenna design, antenna placement, microstrip antennas and circuits, dielectric media, scattering analysis, electromagnetic compatibility studies including cable harness modelling and many more.
What's Possible with Altair One™
Accelerate innovation with unlimited access to software and high-performance computing resources.
Explore further with dynamic, collaborative access to simulation and data analytics technology plus scalable HPC and cloud resources, all in one place. Using 
Altair Units
, our new, unified licensing system, gives access to every Altair product and the power to solve on any scale.
Provision scalable resources in the cloud or on-premises through a single pane of glass
Run cloud versions of your favorite software
Run simulation jobs in the cloud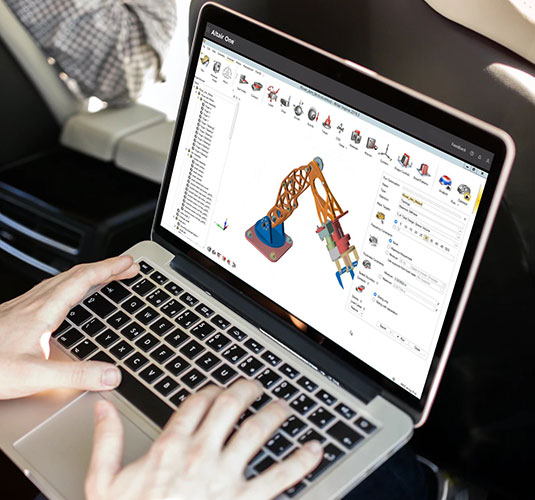 Access the tools of innovation on any device, run jobs and visualize data anywhere, and accelerate engineering with high-performance computing.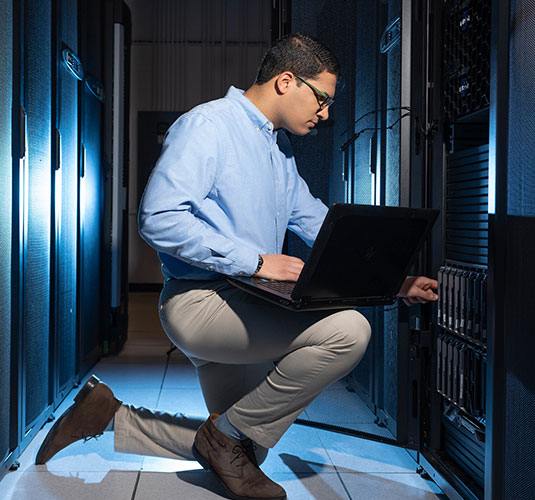 Manage cloud and on-premises resources with one view into your entire computing infrastructure. Empower your team with leading HPC workload orchestration. Analyze, predict, and budget for the future.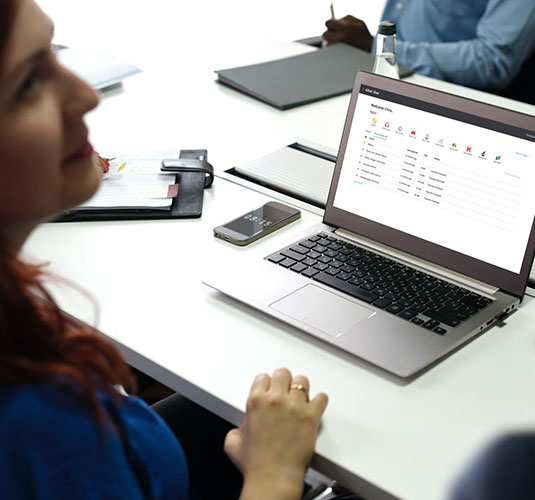 Aggregate your team's expertise with one central data repository. Store, search, and apply data at every step of the product development lifecycle. Shorten the path to discovery with a platform that learns with you.
Power into the Future with Oasis Sales
Today's designers demand integrated world class solutions.  Our "total solution" is comprised Siemens Digital Industries Software's portfolio of world-class tools and key partner technologies. Our software solutions are created for innovative businesses like yours where you can Visualize, Design, Optimize, Deliver on time and Under Budget.
Process
We understand that you as a customer don't want just products, you want better outcomes and a superior experience.  Our dedicated industry experts work with you to solve business problems. 
The goal: increased productivity, efficiency and quality, resulting in higher competitiveness for companies on their way into the future.
Partnership
As a Solution Provider of Altair, we are required to have the highest skilled technical and sales staff while excellent customer service remains our highest priority.
People
With over 35 years of industry experience, there is nothing we haven't seen or helped our clients do.  With our team, we provide you with guidance for solutions and implementations that create a high level of efficiency and will streamline operations.