Altair PollEx™
Accelerating Electronic Systems Development from Design to Manufacturing
Better Collaboration, Shorter Design Times
Integrates with Existing Tool Flow
Detailed Performance Analysis
Delivering electronics that delight consumers requires more than just linking the ECAD and MCAD worlds. It requires physics-based analysis at the speed of design and collaboration across disciplines throughout development. PollEx brings Altair's simulation-driven design philosophy to the electronics industry, inspiring innovation while ensuring timing, performance, reliability, and compliance targets are met.
PollEx is not just a PCB verification tool, it is solution that accelerates the development of today's smart, connected, and tightly packaged electronic products. It is used by global industry leaders to improve efficiency, increase performance, enable teamwork, and enhance collaboration. Altair offers tools for full system analysis that integrate mechanical, thermal, electromagnetic, and embedded code design flow with PCB design.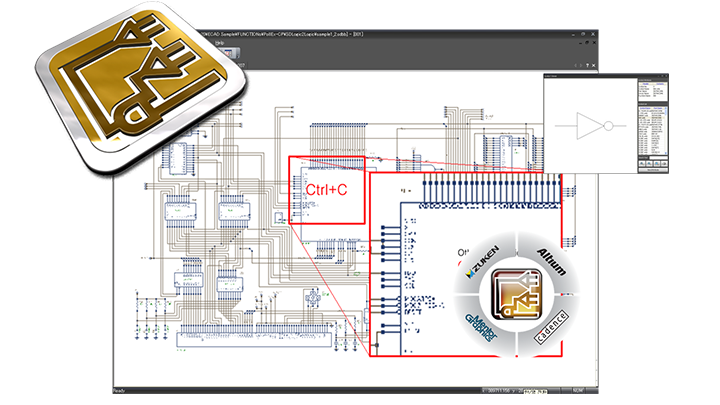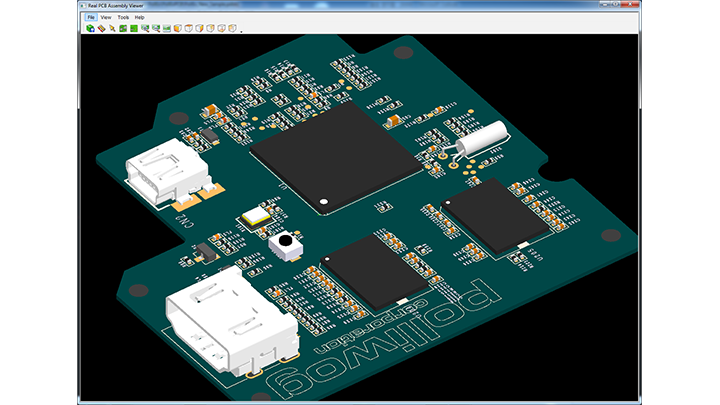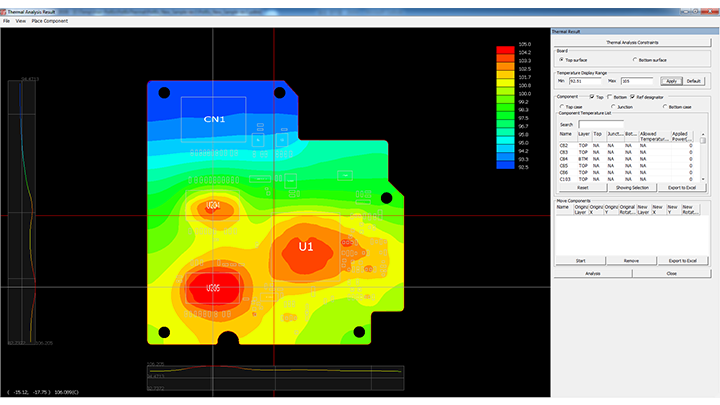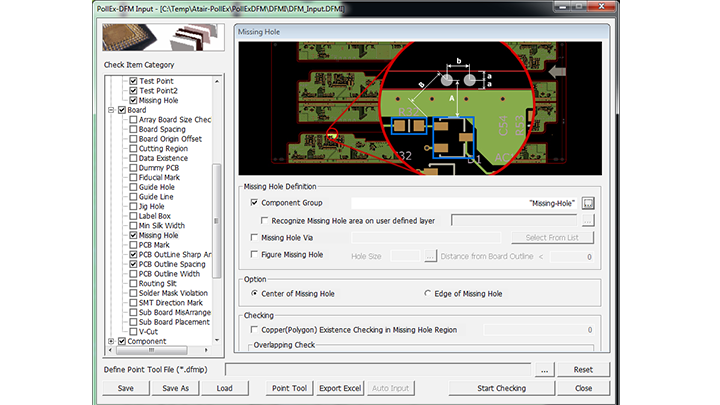 Full System Simulation
Altair software ensures logical circuit, physical circuit, mechanical, thermal, electromagnetic, embedded code, and manufacturing performance
BETTER COLLABORATION, SHORTER DESIGN TIMES
Common data management across disciplines from concept to manufacturing eliminates design bottlenecks and errors.
INTEGRATES WITH EXISTING TOOL CHAINS
Unsurpassed connectivity to all the major ECAD systems with export to Altair and third party physics simulation tools.
What's Possible with Altair One™
Accelerate innovation with unlimited access to software and high-performance computing resources.
Explore further with dynamic, collaborative access to simulation and data analytics technology plus scalable HPC and cloud resources, all in one place. Using 
Altair Units
, our new, unified licensing system, gives access to every Altair product and the power to solve on any scale.
Provision scalable resources in the cloud or on-premises through a single pane of glass
Run cloud versions of your favorite software
Run simulation jobs in the cloud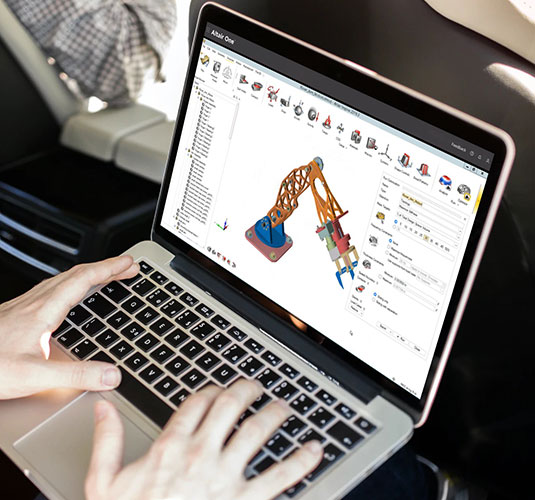 Access the tools of innovation on any device, run jobs and visualize data anywhere, and accelerate engineering with high-performance computing.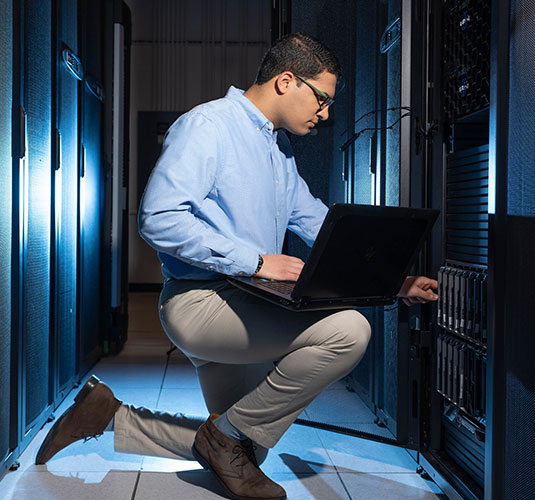 Manage cloud and on-premises resources with one view into your entire computing infrastructure. Empower your team with leading HPC workload orchestration. Analyze, predict, and budget for the future.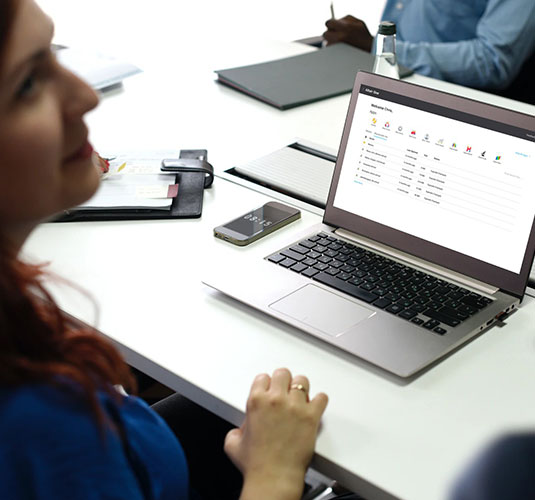 Aggregate your team's expertise with one central data repository. Store, search, and apply data at every step of the product development lifecycle. Shorten the path to discovery with a platform that learns with you.
Can we help you?
Fill out the contact information and one of our experienced field professionals will contact you.