Altair Feko™
Solving Connectivity, Compatibility, and Radar Challenges
One Product, Multiple Solvers
True Solver Hybridization
Solver Accuracy and Performance
Complete Connectivity Workflow
Design Optimization with Machine Learning
Feko has been a leader in high-frequency electromagnetic simulation for over 20 years. Building on this strong legacy it now delivers a cost-effective package of parallelized solvers to design products for an increasing connected world.
Feko is used globally across multiple industries including aerospace, defense, automotive, communications and consumer electronics to reduce the time-to-market. Feko customers achieve improved connectivity and functionality through robust simulation driven product design and deployment strategies.
Feko addresses the broadest set of high-frequency electromagnetics applications allowing teams to optimize wireless connectivity, including 5G, ensure electromagnetic compatibility (EMC), and perform radar cross section (RCS) and scattering analysis. From antenna simulation and placement, radio coverage, network planning, and spectrum management, to electromagnetic compatibility (EMC/EMI), radome modeling, bio-electromagnetics and RF devices, Feko combines with other Altair tools to optimize system performance through machine learning and reduce modeling time for complex systems. Explore more design alternatives and use simulation to drive the products of tomorrow.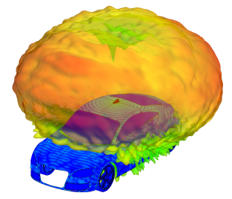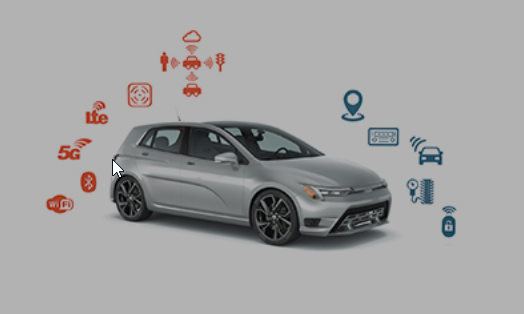 Drive Design with Simulation
A comprehensive package of solvers with true hybridization for efficient design, analysis and optimization of connected products, electromagnetic compatibility compliance, and radar technologies
A Better User Experience
Simplified workflows from geometry modeling to results visualization, and scripting for advanced data manipulation, ensure Feko's speed and accuracy is easy to apply.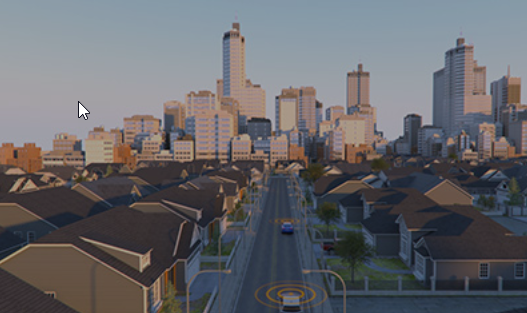 Integrates with Existing Tool Chains
Unsurpassed connectivity to all the major ECAD systems with export to Altair and third party physics simulation tools.
What's Possible with Altair One™
Accelerate innovation with unlimited access to software and high-performance computing resources.
Explore further with dynamic, collaborative access to simulation and data analytics technology plus scalable HPC and cloud resources, all in one place. Using 
Altair Units
, our new, unified licensing system, gives access to every Altair product and the power to solve on any scale.
Provision scalable resources in the cloud or on-premises through a single pane of glass
Run cloud versions of your favorite software
Run simulation jobs in the cloud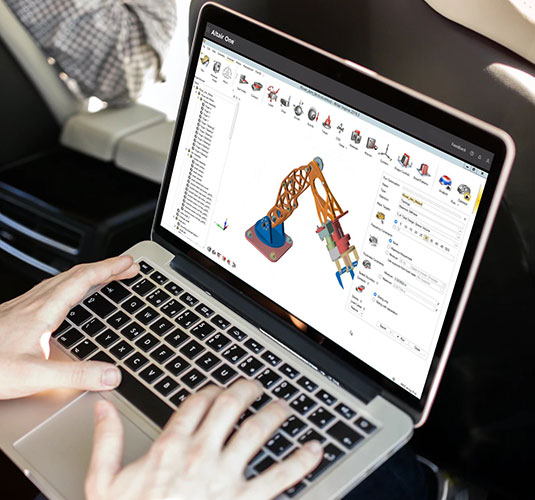 Access the tools of innovation on any device, run jobs and visualize data anywhere, and accelerate engineering with high-performance computing.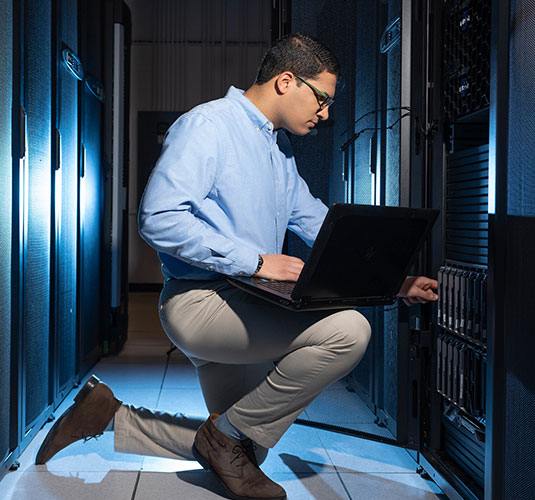 Manage cloud and on-premises resources with one view into your entire computing infrastructure. Empower your team with leading HPC workload orchestration. Analyze, predict, and budget for the future.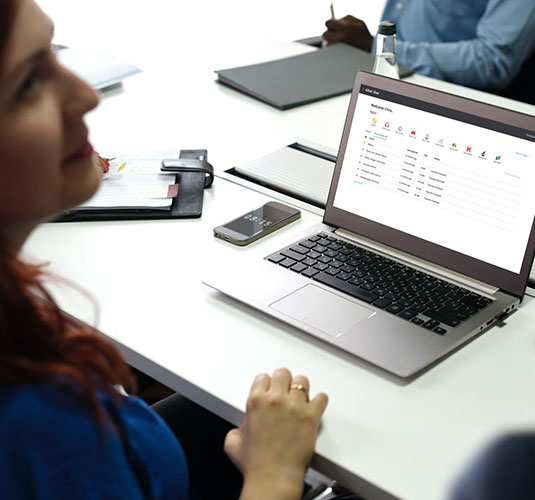 Aggregate your team's expertise with one central data repository. Store, search, and apply data at every step of the product development lifecycle. Shorten the path to discovery with a platform that learns with you.